sat02jul13:30FeaturedRNLI Pennant / Guardian Angels' NightA running baton race with sailing!13:30 Coquet Yacht Club, Amble, Morpeth, NE65 0WU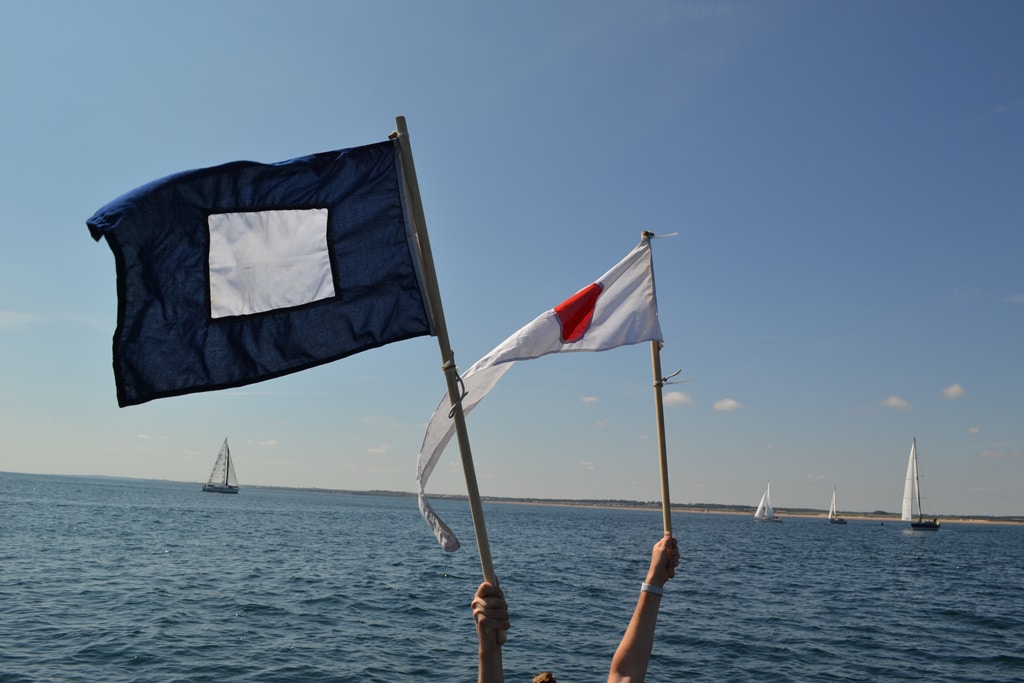 Event Details

A fun pursuit race round the bay
Race Essentials
Briefing in The Classroom @ CYC 13:30
High Water @ 18:27 4.52m
A new fun concept for 2022. This event sees the resurrection of the popular Guardian Angels night where we host the Amble RNLI Crew and Coastguard Team in the evening at the club.
Before the social event, we are holding the RNLI Pennant but this year, we are adding an extra twist. The "race" will start with runners having to run a pre-determined route ending at the nominated yacht in the marina. The runner hands the baton to the skipper (or jumps onto the boat if the runner is also a crew member). The boats then leave the marina and proceed under engine to the "sewer" bouy where the official sailing will begin. The sailing circuit will finish, under engine again, back in the marina where the baton will be handed back to the runner who will run to the bar @ CYC. The finish time will be recorded when the baton is handed over in the club house.
The skippers & crew can then put the boats to bed then join the social event in the bar for the evening.
The race briefing for this race will be held in The Classroom (downstairs facing the river) at the CYC Clubhouse.
PRE-REGISTRATION IS REQUIRED FOR THIS EVENT
Location

Coquet Yacht Club

Amble, Morpeth, NE65 0WU